Sale!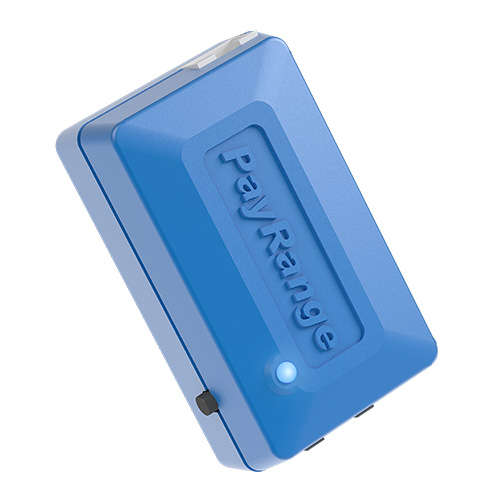 BluKey for Laundry
PayRange BluKey for Laundry available for all electronic laundry equipment. Please contact sales with any questions.
Transaction rate is 3.49% USA / 4.25% Canada*
No Monthly Hardware Fees
No Contracts
60 Day Money Back Guarantee
Please note: A one-time $20 Service Bundle Fee per device will be added at checkout. This fee applies to new and existing customers and includes: wiring harness (if applicable), decals(s), device network activation. *Terms of Service Apply
Do you have customers without access to a smart phone? Add a PayStation kiosk to allow direct payment to PayRange enabled machines with cards or even cash.
Compatible with all major brands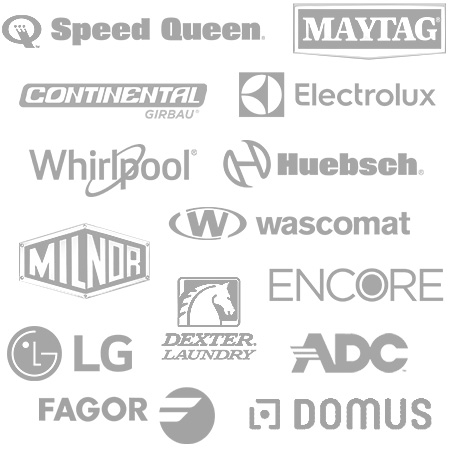 After placing your order we'll collect your machine model numbers to ensure we ship the correct wiring harness and installation instructions for each machine.
Additional information
| | |
| --- | --- |
| Weight | 6 oz |
| Dimensions | 8 × 1 × 2 in |
Sale!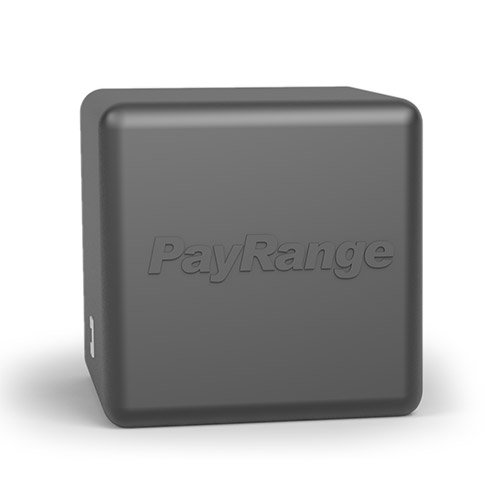 Mechanical Timer Module
PayRange Mechanical Timer Module is an optional add-on for Laundry machines without an electronic control board. This hardware module bypasses the mechanical timer on the machine to allow for a PayRange BluKey to be installed to accept app payments, while retaining quarter acceptance.
What's included:
Mechanical Timer Interface
Installation Instructions
Note: Most machines do not require this module to accept PayRange. But for those that do, a BluKey is also required. Mechanical Timer Module is currently on back order for 6 to 8 weeks.
Additional information
| | |
| --- | --- |
| Weight | 6 oz |
| Dimensions | 8 × 1 × 2 in |
AVAILABLE POINT OF SALE MATERIALS